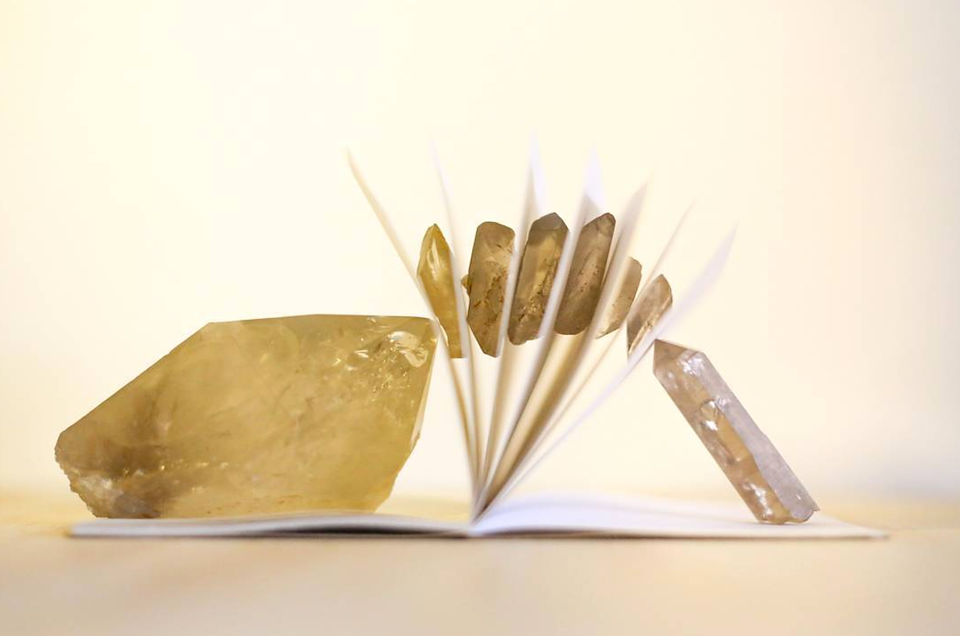 O livro que resguarda o que perdura de pranto dos pélagos
.
Sal_Cristal_Gelo_Lágrima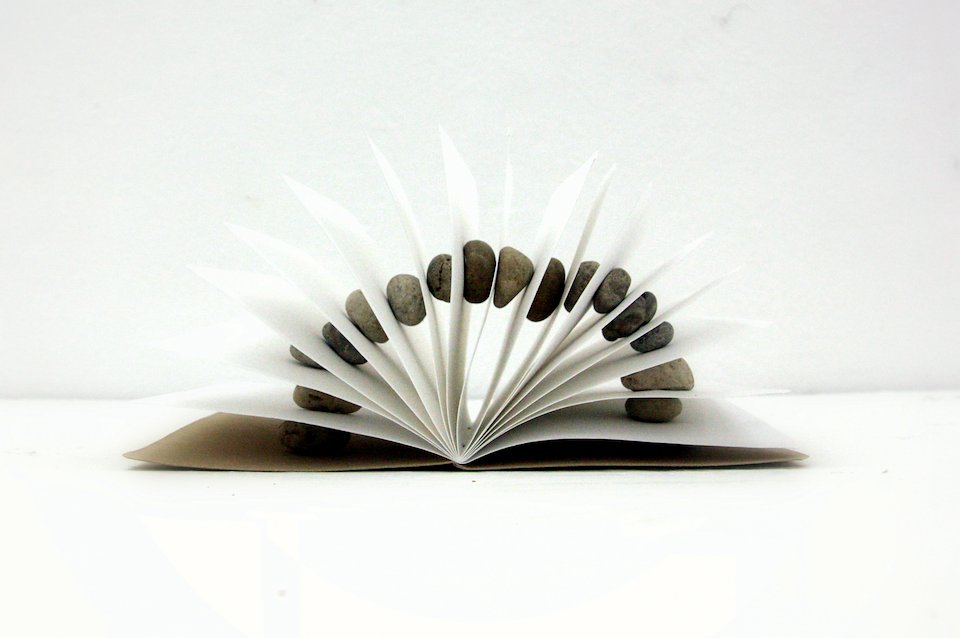 paper and stones
O livro que guarda os segredos do mar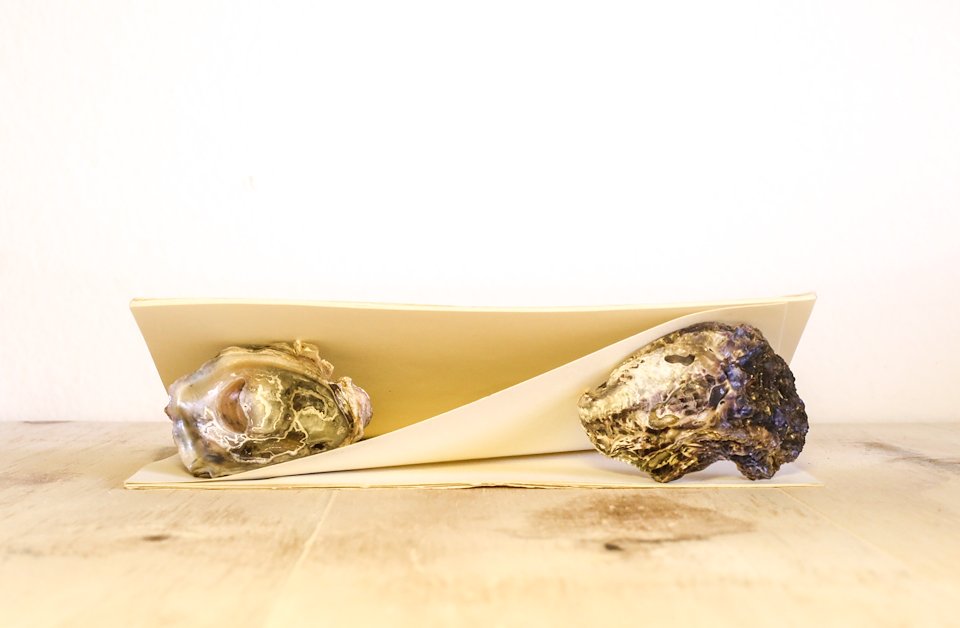 Inverso e Reverso. Prisma e silêncio de sulco calcário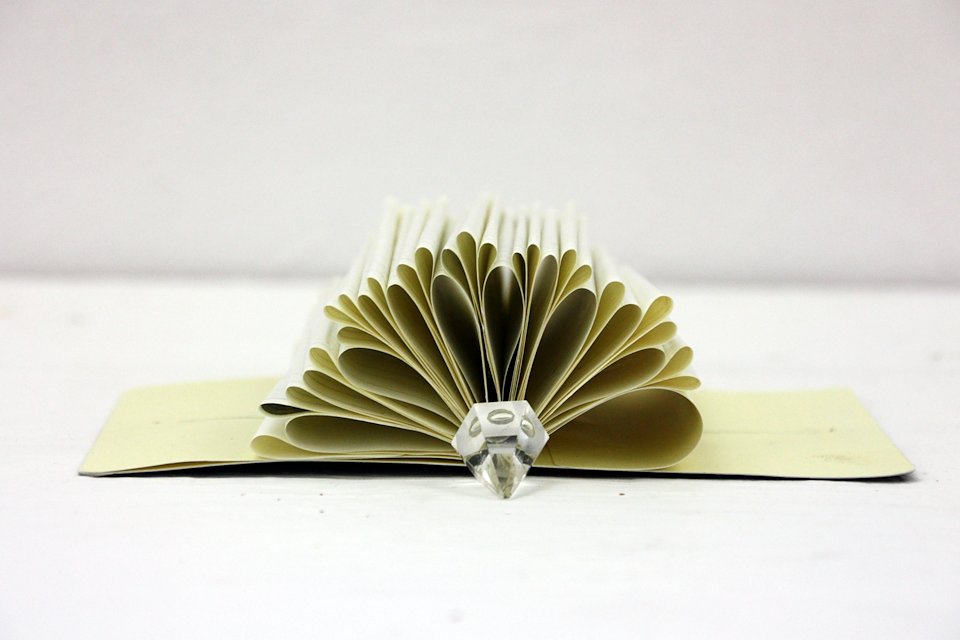 the horizon book
…
paper, coal, crystal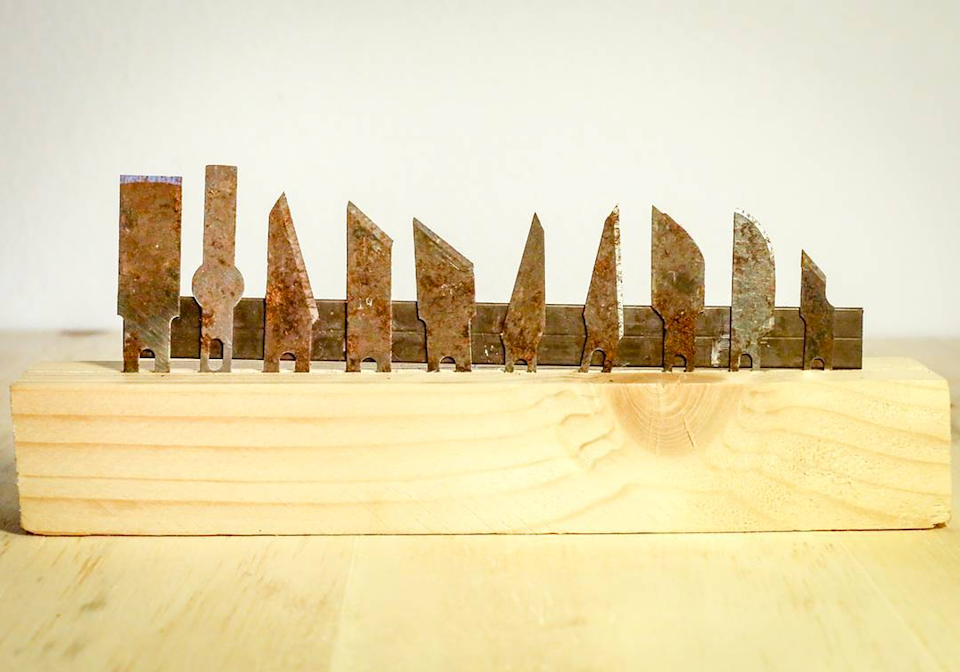 entre castelos de areia,
a cidade que aferra-se ao pé do mar
.
No roteio pelo que traga a mudez do tempo…
wheat, wood, tea, paper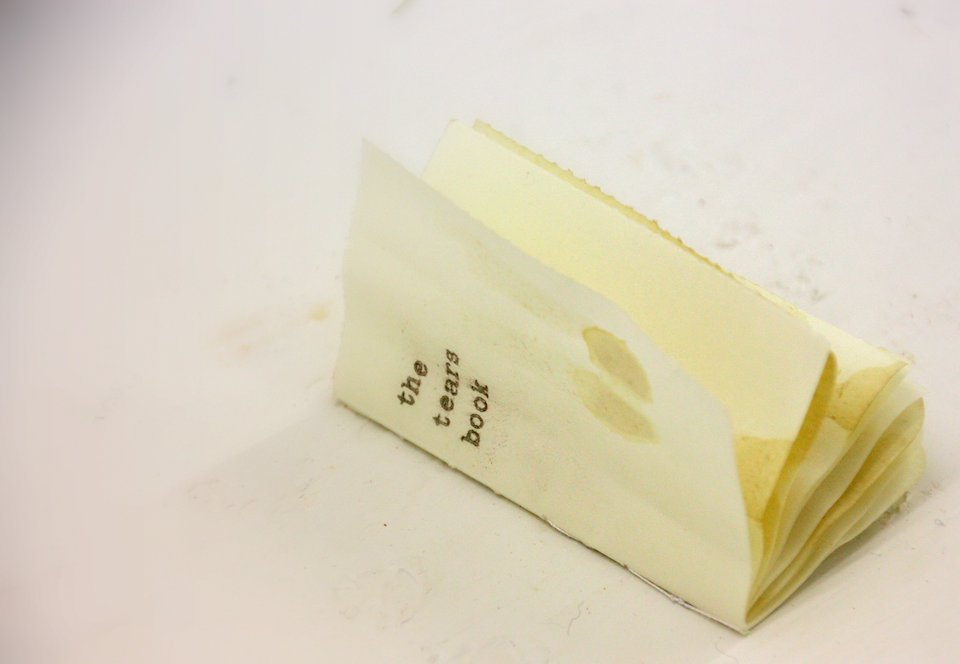 The tears book *
Material: paper, seam line, tea, typewriter ink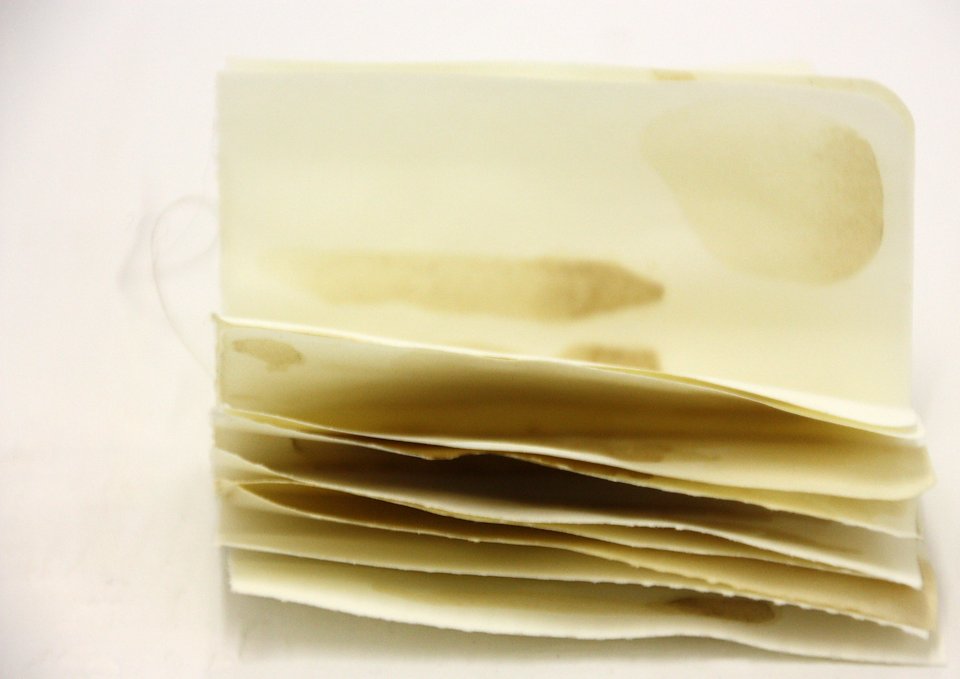 The tears book *
Material: paper, seam line, tea, typewriter ink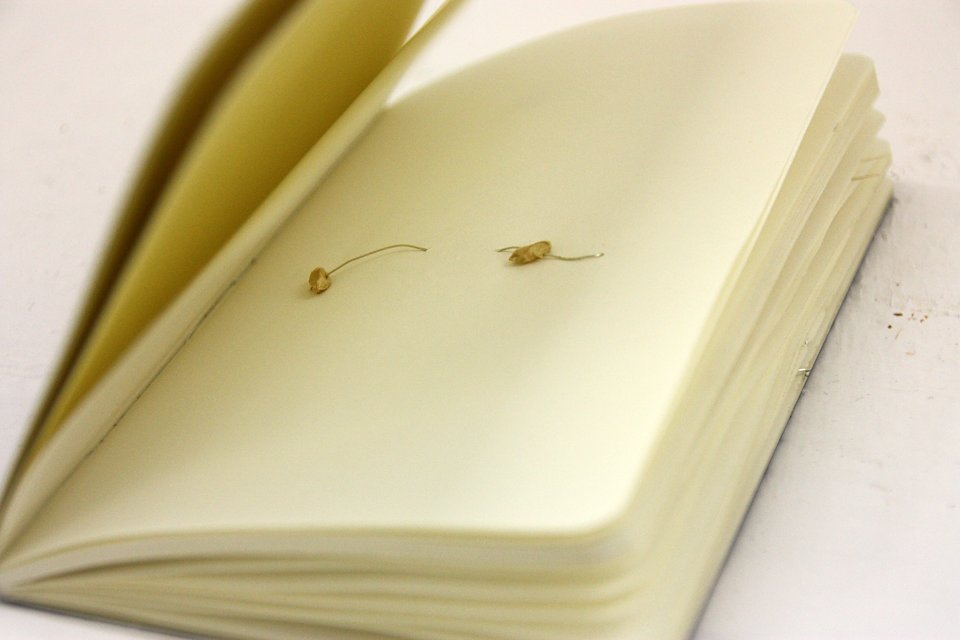 A partitura das relações *
Material: Wheat grain, iron, notebook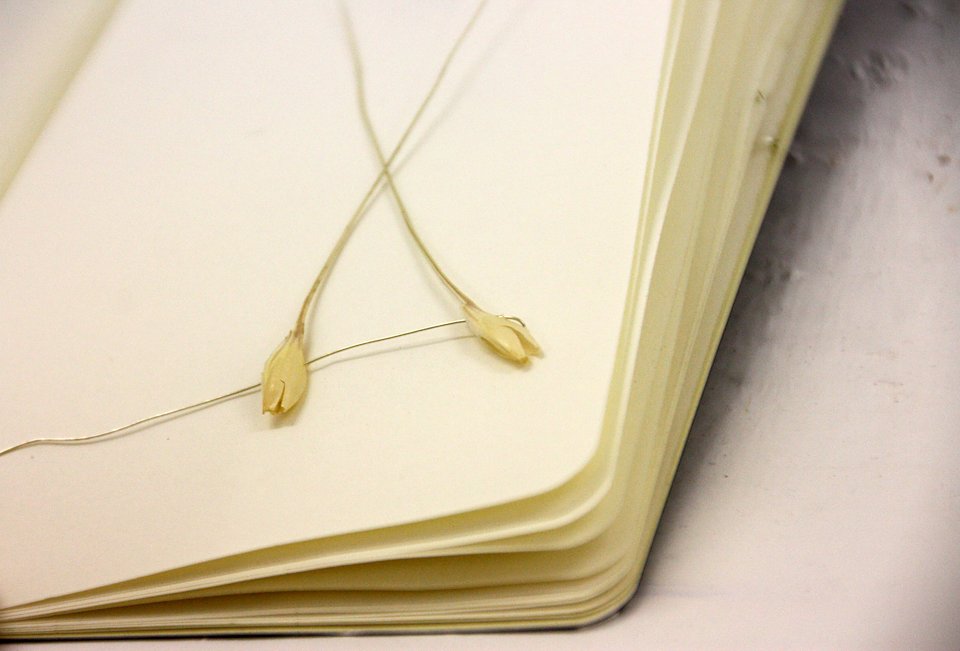 A partitura das relações *
Material: Wheat, iron, notebook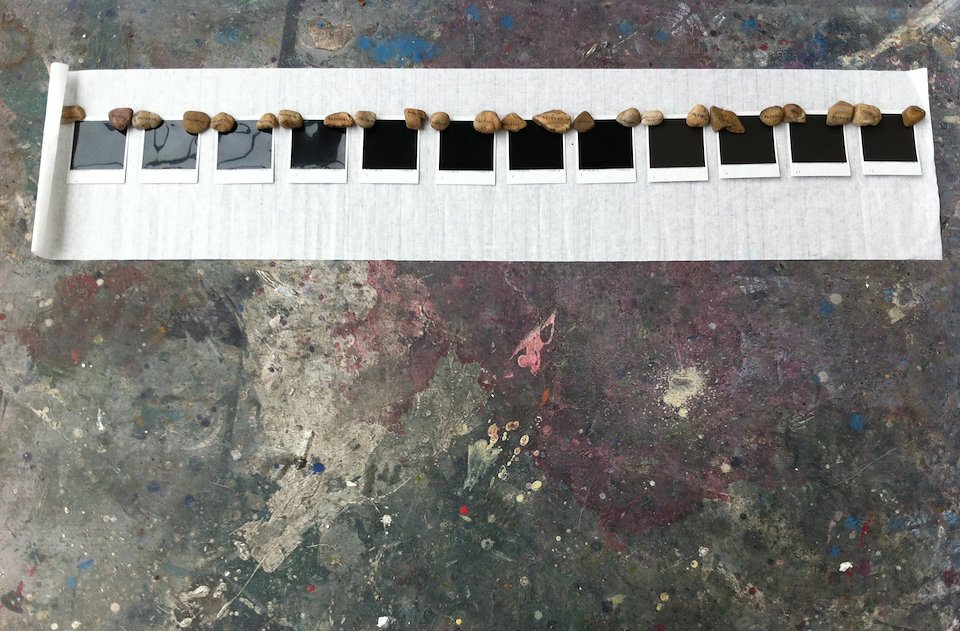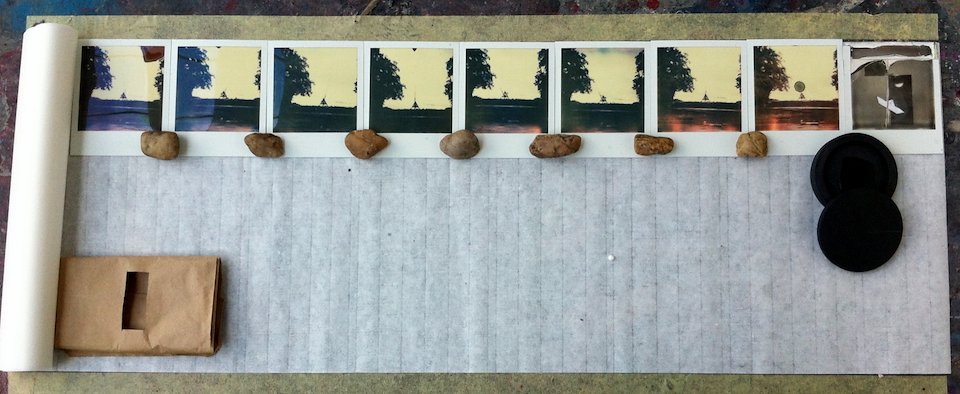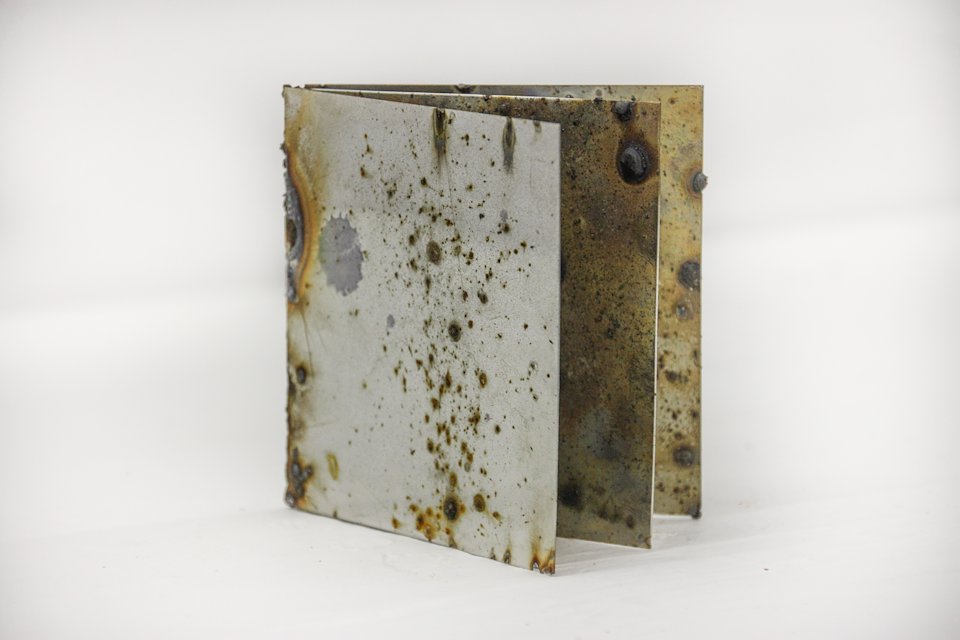 O livro da cidade que espera junto ao mar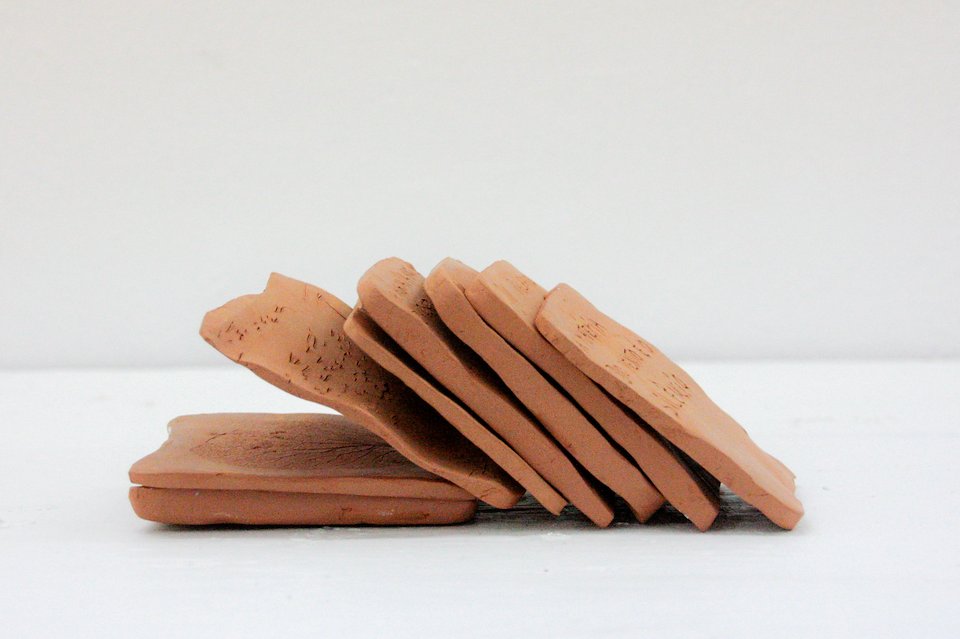 páginas do capítulo:
a matéria do vento é o silêncio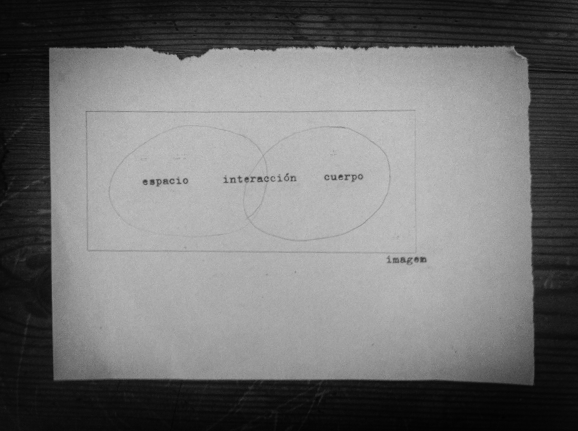 Diagrama
Detail of the sketch, the body is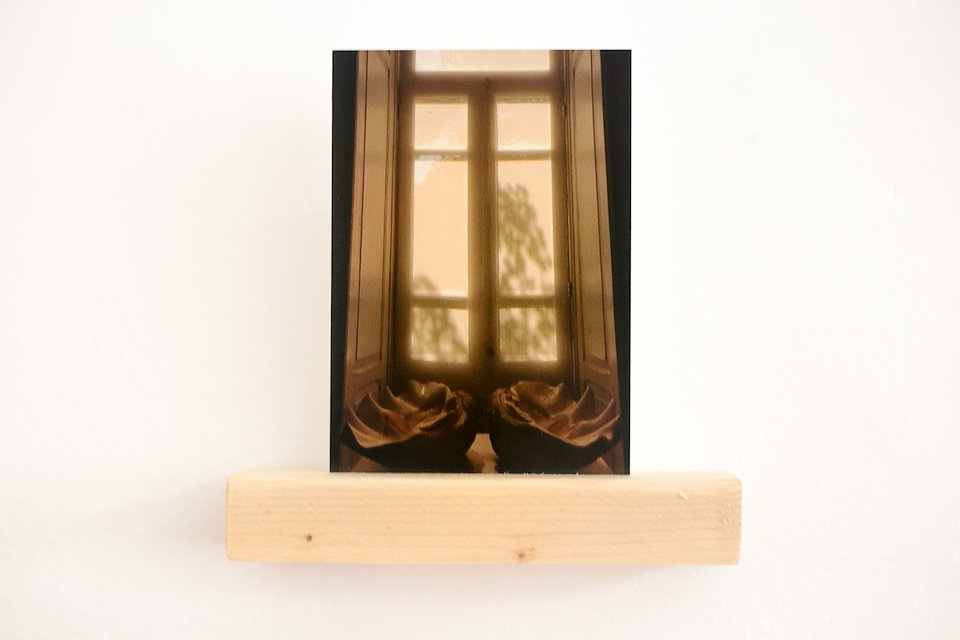 devaneio de voragem
*
resiliência em terra pulvera
*
anseio de pretérito
*
relicário em quimera
---
Fotografia realizada no Museu Nacional 2018
#museunacionalvive
thinking freely about essence
… I decided to stop whatever I was doing and look around. Look to things that I normally do, like the way that I interact with my notebooks, this interaction helps me to think, feel and create.
They are an extension of my performances, photos and videos, or these are the extensions of those notes-books.
The way that I do my notes-books are without an end intention in themselves . They are free sketches. The importance of these notes-objects-books is that they are the matter of thoughts, the process in it self, the result or the resultant of my artistic practice.
A collection of notes – books
dimensions variables