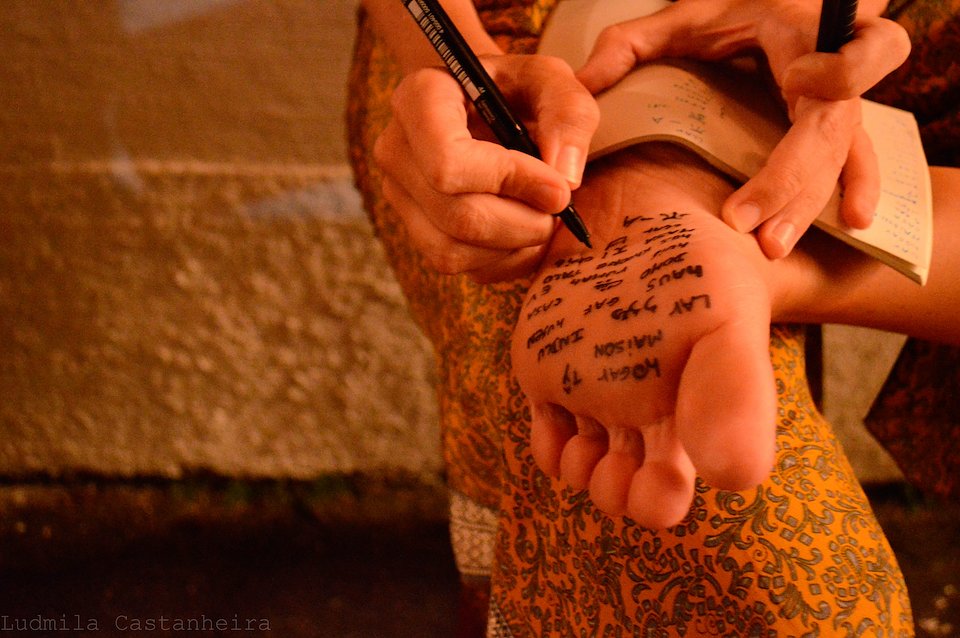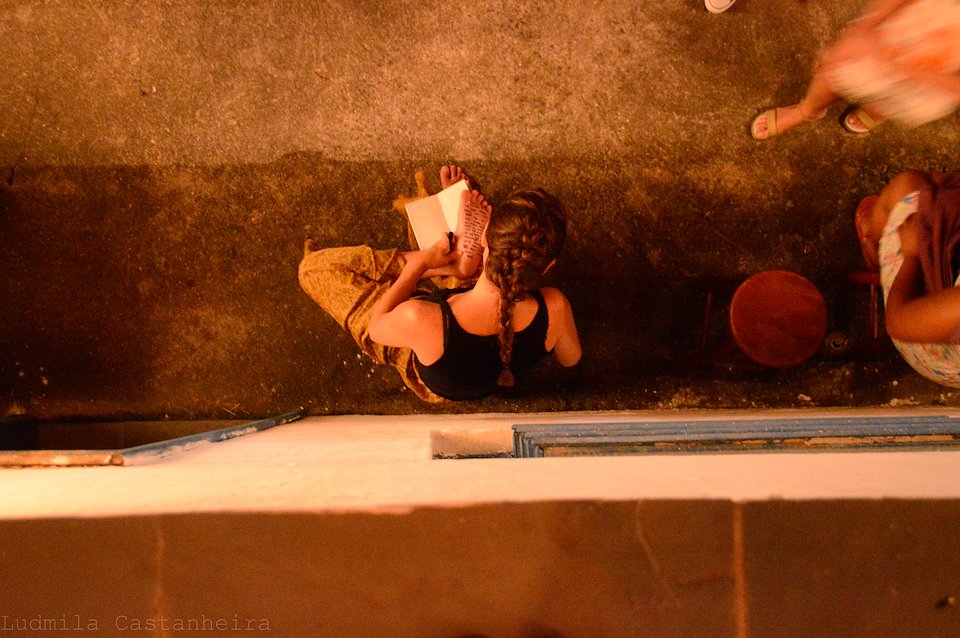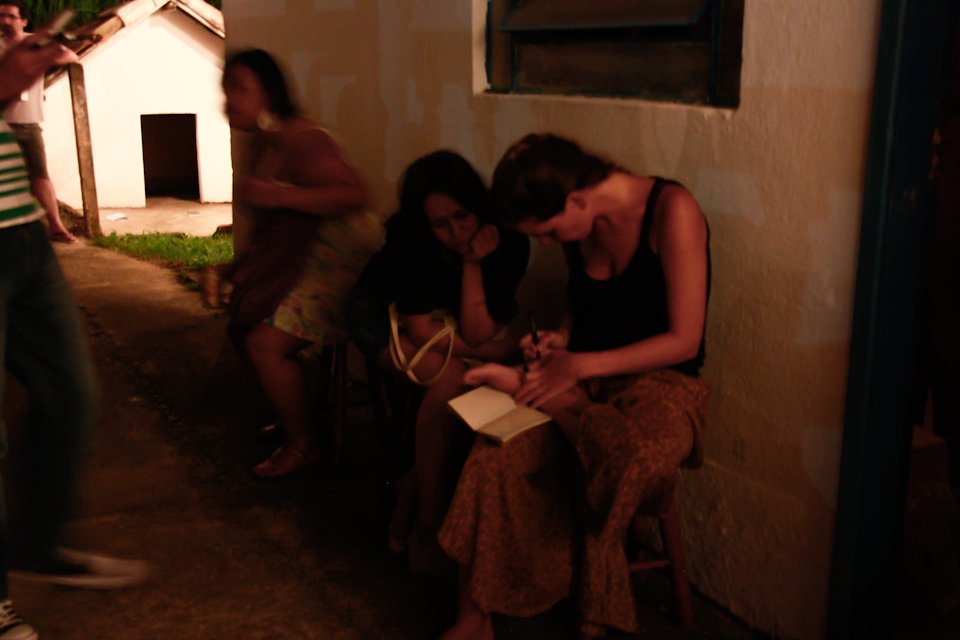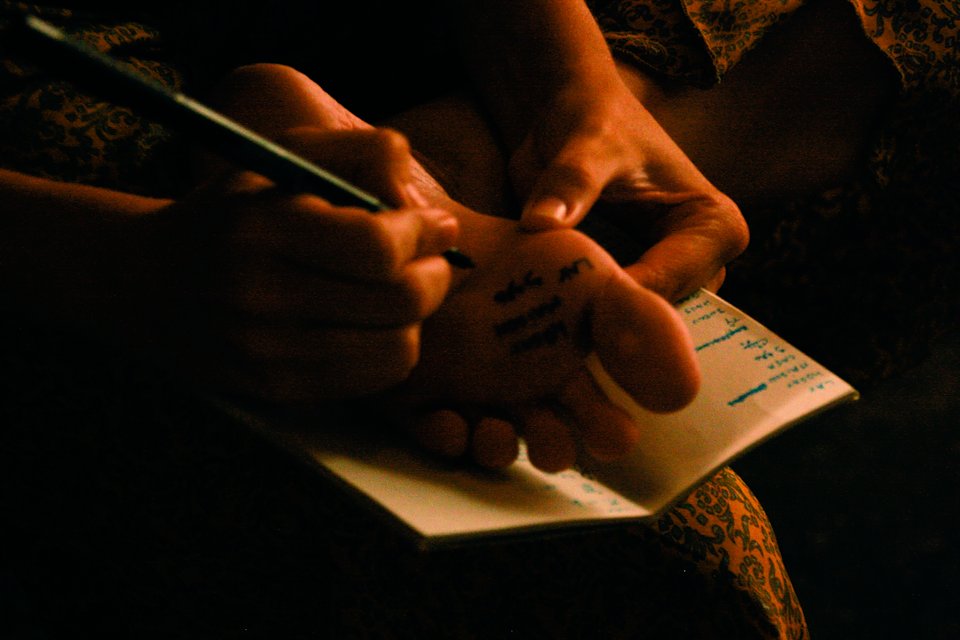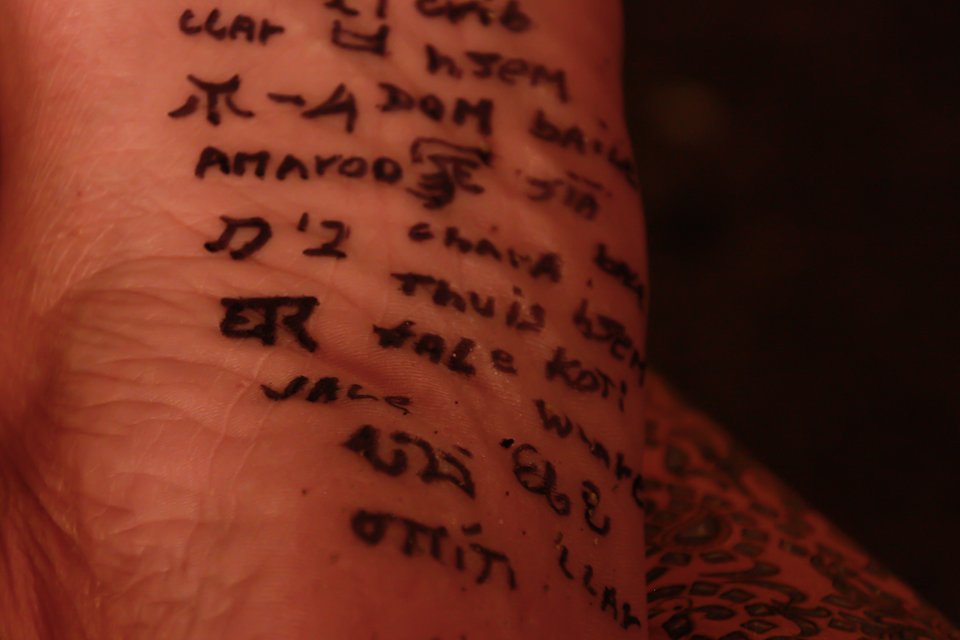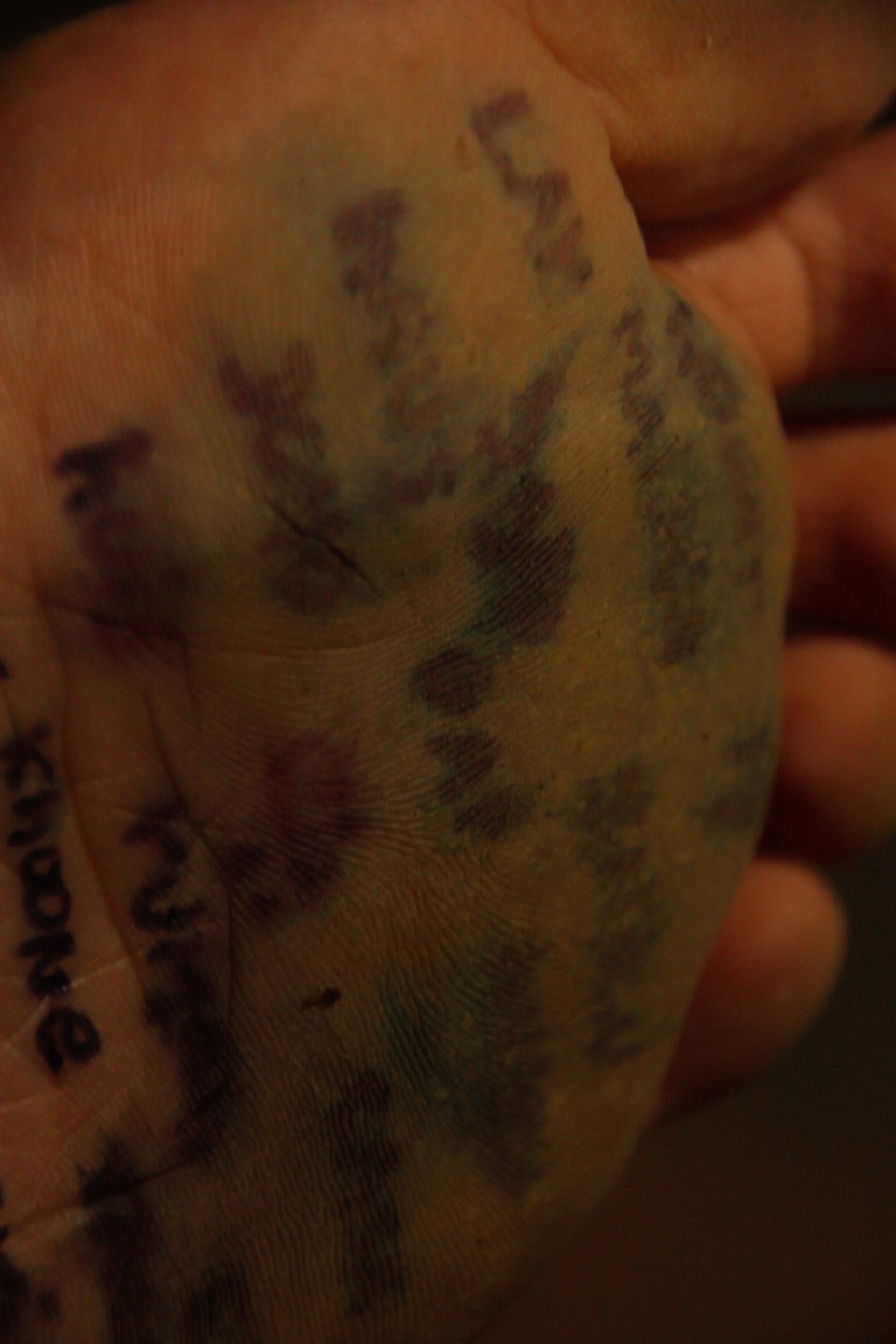 Lar
a mesma terra
diferentes línguas
diferentes terras
a mesma língua
a mesma terra
Performance que consiste em escrever a palavra: Lar, em diferentes línguas na sola do meu pé e então caminhar.
A açao começa na escrita e reverbera, até as palavras virarem um mesmo borrão e enfim desaparecer.
---
the same land
different languages
different land
the same language
the same land
This performance begins by writing the word 'home' in different languages on the sole of my foot, and then 'walk'.
The work reverberates until the words become the same blur, before disappearing.
Photos: AnaKlaus, Ludmila Castanheira
…
VIII Festival de apartamento
http://festivaldeapartamento.blogspot.com.br
01 Fevereiro, 2014
Miguel Pereira, Brasil